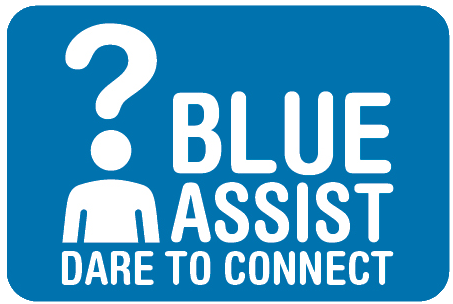 BlueAssist® is a universal symbol to request help.
BlueAssist®
is a universal symbol for requesting assistance designed to improve autonomous independence by individuals with cognitive and communication disabilities but is also helpful for anyone needing help.  By using the BlueAssist® strategy, individuals can be more independent in their communities and users and care providers can feel more secure with the ability to easily communicate and locate the user when using the supportive technologies like Cloudina
and Signaids. 
---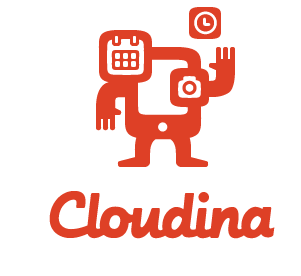 Available in Google Play and iTunes

PRICES:
$4 Monthly Subscription per App

$15 Monthly Subscription for App Bundle
$175 Annual Bundle Subscription
$645 Lifetime License per Phone Number


BlueAssist
Not everybody can ask the right question when needing help. BlueAssist makes communication easier. The user can show his/her question and the fellow citizen can offer help. This simple but very helpful idea has been converted into an app helping users to live more independently.   Read more

Calendar

Photo Album & Camera
  *BlueAssist Lite and Cloudina Camera apps are free.
Touch the Future, Inc. is the Licensed North America Satellite for BlueAssist
® & Distributor of Cloudina