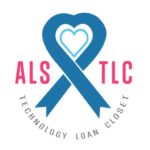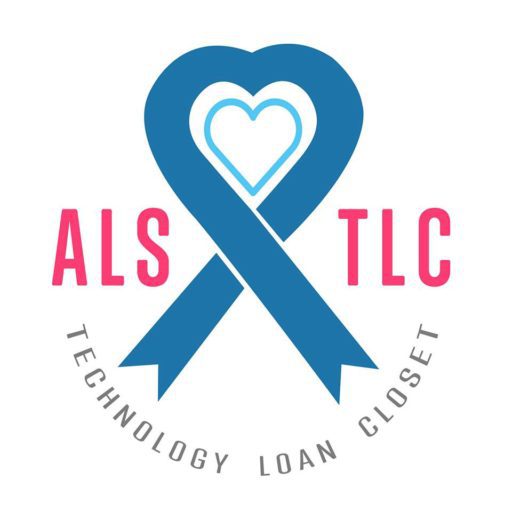 GO to the ALS TLC website now!!!
ALS TLC (www.alstlc.org)is a technology loan closet for individuals who have been diagnosed with ALS and other rare neuro-muscular disorders.  ALS TLC was created by The Warren Family, who know first hand the challenges of families living with ALS.  ALS TLC is a program of Touch the Future Inc. (www.touchthefuture.us)
ALS TLC's goal is to raise the necessary funds and acquire technology that will improve independence and the overall quality of life of those in need.  We are building a loan closet through partnerships, fundraising, financial donations and donated technologies.  All donations are tax deductible.
Individuals will be able to request to check out technology for loan from the ALS TLC for a small fee.  Each check out is for 90 days but can be renewed for additional periods.  All technology checked out is required to be returned to the ALS TLC.
ALS TLC is also building a scholarship fund to help with the purchase of technology, home modification expenses or medical bills.  Please check back for more details when this service is available.
ALS TLC is also excited to offer crowd funding opportunities through www.touchthefuture-onthespot.us.  You can setup your own project to help raise the critical funds you need.  All projects will support the ALS TLC scholarship fund.